Welcome to EMMEN
European Modern Music Education Network
EMMEN is a European Network which brings together private institutions, schools and federations dedicated to education and training in the field of popular music. As a condition of membership the individual members of EMMEN have all been in existence at least 5 years and are in possession of distinct pedagogic programmes in areas including: Jazz, Rock, Pop, World Music, Electronic Music, Rap, as well as new approaches to the teaching of classical music.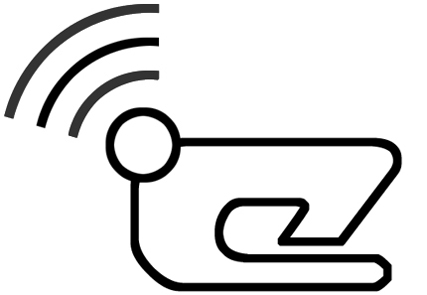 We also publish an online edition of our newsletter 'European Musician' throughout the year. Read the latest issue.
vape shops simpsonville sc
Subscribe to European Musician
Would you like to be informed when the next issue of European Musician is published? Please subscribe to European Musician – it's FREE!
Translate
Espanol
Francais