About Emmen
EMMEN is a European Network which brings together private institutions, schools and federations dedicated to education and training in the field of popular music. As a condition of membership the individual members of EMMEN have all been in existence at least 5 years and are in possession of distinct pedagogic programmes in areas including: Jazz, Rock, Pop, World Music, Electronic Music, Rap, as well as new approaches to the teaching of classical music.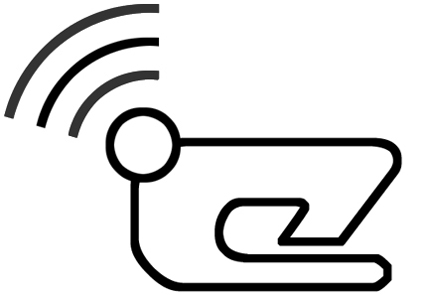 As a core value, these schools share a commitment to the use and development of contemporary approaches to teaching and learning music and are active in a variety of training programmes which extend, depending upon the institution, from the initiation phase through to the professional stage. These programmes strive to reflect the current reality of amateur and vocational practice, its evolution, and most importantly, the creation of links to the music industry and professional employment for students.
The educational thrust of the member schools shares two common values:
a dedication to the development of both the creative and professional capabilities of their students in a manner which will provide them with the autonomy and skills to develop and manage their own careers.
The development and evolution of new learning and pedagogical techniques has led the members of EMMEN to provide access to training programmes which are more relevant to the musical aspirations of young musicians.
The structure of EMMEN has led to the creation of an organisation with a distinct European identity and defined by the richness and diversity of the musical language of each member country.
The members of EMMEN, as cultural actors, represent undeniable points of reference and reflection within the evolution of popular music in Europe. EMMEN's network is, in fact, a unique 'interlocutor' for music as part of a rich and diverse European cultural landscape in which popular music has gained increasing importance.
Translate
Espanol
Francais