European Musician: Issue No.1
Connecting Students and Teachers of Music Across Europe
Welcome to this first edition of 'European Musician'. Published by the European Modern Music Education Network (EMMEN), European Musician will appear on a regular basis throughout the year and contain information of interest to students and teachers of music from around the European Union.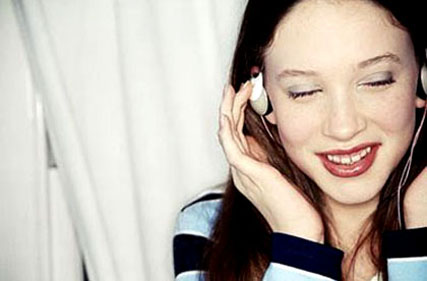 The main objective of this first edition is to introduce ourselves and provide some general information regarding the individual members of EMMEN. Although this first edition is entirely in English, it is projected that future editions will contain content in a number of different languages.
Subscribe to European Musician
Would you like to be informed when the next issue of European Musician is published? Please subscribe to European Musician – it's FREE!

In This Issue:
Welcome
About Emmen
Emmen Mission
Member Profiles
Subscribe
Back Issues: